American Airlines Launches New Service to Three European Cities from Dallas Fort Worth and Chicago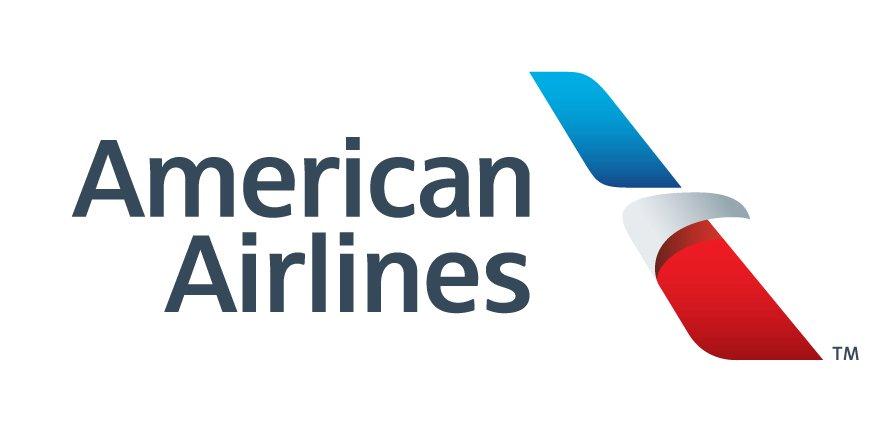 American Airlines Launches New Service to Three European Cities from Dallas Fort Worth and Chicago
By Scott Green
May 6, 2017
New Service Provides One-stop Connections for Customers Traveling Between Europe, South America, Mexico and the Caribbean
American Airlines launches new, daily seasonal nonstop service between Dallas Fort Worth International Airport (DFW) and Rome Fiumicino Airport (FCO) and Amsterdam Airport Schiphol (AMS) and between Chicago OHare International Airport (ORD) and Barcelona-El Prat Airport (BCN). The new summer service complements year-round service to Rome, Amsterdam and Barcelona from other American hubs and will run through Sept. 30.
Amsterdam, Barcelona and Rome are popular year-round destinations that see a surge of interest from our customers during the peak summer travel season, said Vasu Raja, vice president Network Planning. Our new seasonal service will provide U.S.-based customers with more options to travel to their favorite spots and will provide our European customers with one-stop connections to more than 150 destinations in the U.S., South America, Mexico and the Caribbean.
Customers flying to Rome on todays flight will travel on Shepherd One the Boeing 777-200 aircraft that transported Pope Francis during his first visit to the U.S. in September 2015. The aircraft is adorned with a commemorative plaque noting the Popes travels. The seat used by Pope Francis was removed from the aircraft and transported to the C.R. Smith Museum in Fort Worth, where it was added to the museums collection. Subsequent flights will be operated using other Boeing 777-200 aircraft.
The new service between DFW and Amsterdam will be operated with a Boeing 767-300. The new service between Chicago and Barcelona will be operated using Boeing 787-8 aircraft.
American is in the midst of a historic fleet renewal program that includes spending $4.1 billion on new aircraft this year alone, including 13 new Boeing 787s.
Daily Service Schedule (all times local):
DFW-FCO
AA 240
Departs DFW at 1:35 p.m.
Arrives at FCO at 7:15 a.m. (next day)
Aircraft: Boeing 777-200
DFW-AMS
AA 220
Departs DFW at 3:25 p.m.
Arrives at AMS at 8:15 a.m. (next day)
Aircraft: Boeing 767-300
ORD-BCN
AA 40
Departs ORD at 10:05 p.m.
Arrives at BCN at 1:40 p.m. (next day)
Aircraft: Boeing 787-800
Source: American Airlines Group