Aspen's All New Fathom #3 (Vol.6) Preview and Review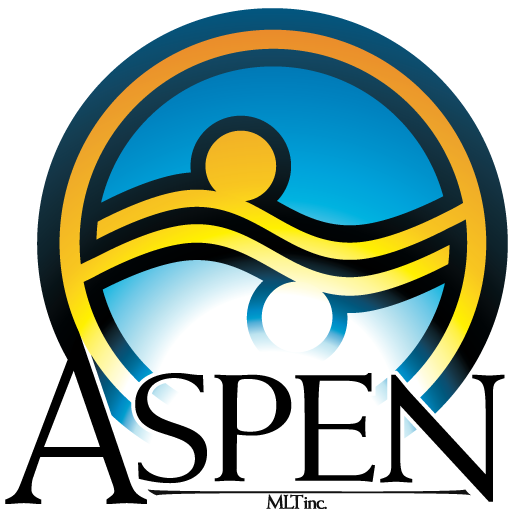 Aspen's All New Fathom #3 (Vol.6) Preview and Review
By Jonathan Tash
April 12, 2017
The next installment of Michael Turners Fathom is in stores this week!
All New Fathom #3 (Vol.6)
is written by Blake Northcott, with art by Marco Renna and John Starr, and lettering by Zen!
Below is the review:
All New Fathom #3 hit stores today with another exciting issue by writer Blake Northcott, with art by Marco Renna and John Starr. This picks up with Aspen, her partner, and their dog fleeing San Diego heading toward the underwater city of Muria, capital of The Blue. The US government is poised to strike against Aspen as well as any member of The Blue, should they head to American soil. Aspen is safe in Muria, with plans to move her and her party to a safe place in New Zealand. She has found a gauntlet, which gives the wearer the ability to change shape, and blend in. While this is happening, sinister plans are taking place.
The writing on this issue was good, but little action slowed this down a bit. There were numerous funny scenes, especially between Mygar and Aspen's dog, Matilda. The art can be inconsistent at times, with some panels looking a bit lackluster.
FATHOM #3 (Vol 6)
Blake Northcott Story / Marco Renna Art / John Starr Colors
Dive back into the world of MICHAEL TURNERS FATHOM!
Aspen Matthews, along with her longtime friend and journalist Tyler, and their pet bulldog Matilda, discover that Aspens newfound celebrity status comes with a costand that price includes a visit from the S.W.A.T. team at their front door!
FATHOM #3 is in stores April 12th, 2017!
FC 32 pages $3.99