China Entertainment Group Partners with Mango TV, Announcing the Exclusive Broadcasting Rights for The 89th Academy Awards in China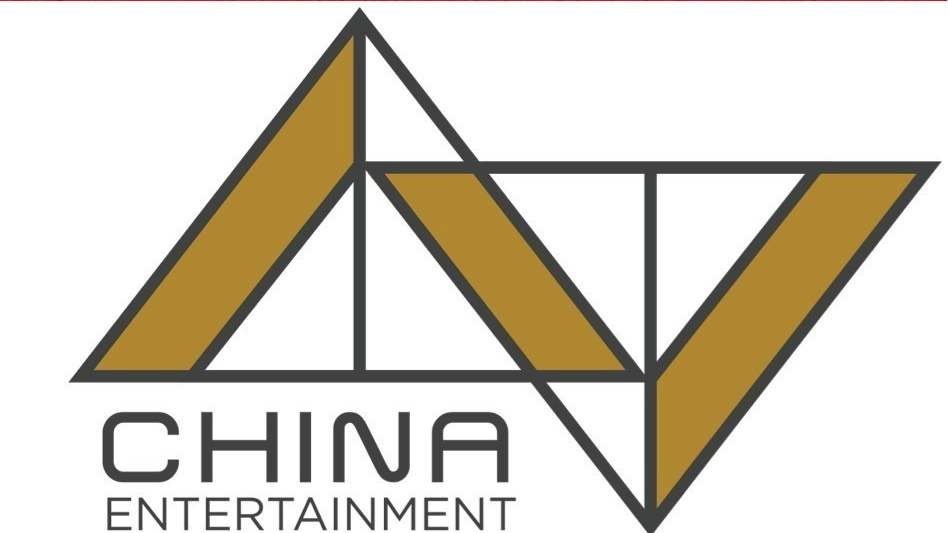 China Entertainment Group Partners with Mango TV, Announcing the Exclusive Broadcasting Rights for The 89th Academy Awards in China
By Scott Green
February 25, 2017
Major China-US production companies provide communication, entertainment industry bridge between West and East
China Entertainment Grouprecently signed an agreement with Mango TV, one of the most influential online video platforms in China, for the exclusive broadcasting rights to the 89thAcademy Awards in China.
Mango TV holds the exclusive Chinese broadcasting rights for the Emmy Awards, Golden Globe Awards, Grammy Awards, American Music Awards and other major international awards. Through many years' effort, in 2015 Mango TV finally got the exclusive opportunity to broadcast the Oscars in mainland China.
Coca Xie, founder of China Entertainment Group, will host the red carpet for the 89th Academy Awards on February 27th 2017, as part of Mango TV's Oscar special programMango Beats Oscar. Before the ceremony, Coca has been interviewing some of the Oscar nominees, like Barry Jenkins, Tom Ford and other filmmakers such as Oliver Stone and Kerry Washington about their expectations and prediction to the results. These interview clips now are available on www.mgtv.com. View all Mango TV's Oscar coverage online at www.mgtv.com/v/2017/oscars/.
As the major production and marketing company in the China-US entertainment industry, China Entertainment Group has been playing a significant role in the new media era and has been an indispensable bridge for the communication between west and orient.
Established in 2006, Mango TV has over 40 million daily active users. Mango TV specializes in creating online videos and providing all of the content that is presented in TV channels, and all other copyright works exclusively from Hunan Broadcasting System and Hunan Satellite TV, which is currently China's second-most-watched channel, second only to CCTV.
China Entertainment Group is a Sino-US business and entertainment company based in both China and the U.S. With skillful teams and extensive contacts within the industry, China Entertainment has collaborated with many organizations including CCTV, Hunan TV, Youku, and Alibaba. They have also participated in such events as the Hunan TV New Year Gala and the Davos Forum. Founder Coca Xie, at 25 years old, has years of experience working in both Hollywood and Chinese entertainment markets.
SOURCE China Entertainment LLC