Explore a collection of Taste of Place experiences with Four Seasons Hotels and Resorts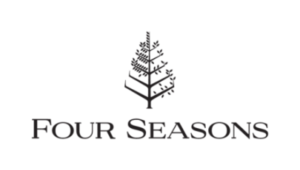 Explore a collection of Taste of Place experiences with Four Seasons Hotels and Resorts
By Scott Green
October 26, 2016
New Culinary and Beverage-Focused Itineraries Take Locals and Guests on an Exclusive Behind-the-Scenes Tour of the Local Food Scene
Four Seasons Hotels and Resorts launches Taste of Place, a new global initiative that features a curated collection of immersive culinary and beverage experiences, available only through Four Seasons, that invites guests and local gourmands to step behind-the-scenes, and take a look at diverse local culinary practices, traditions and experiences.
Participating properties worldwide have created comprehensive itineraries that will explore uncharted aspects of the local food culture, building on the personal relationships and intimate connections between Four Seasons and local food vendors, farmers, butchers, distillers and mixologists. The exclusive experiences range from private tours of regional breweries and vineyards, to deep sea fishing excursions and farm-to-bar mixology classes. In addition, several curated itineraries will immerse guests in progressive dining experiences that unfold in unique settings with remarkable views of the natural landscape.
Those with an appetite for exploratory eating and drinking will find an endless array of choices across the different curated experiences, including the following:


High Altitude Dining From Glacial Peak Aperitifs to a Panoramic Mountain View (Four Seasons Resort and Residences Whistler): Guests are whisked away via helicopter to the Pemberton Icecap, where they can explore a 12,000-year old labyrinth of chambers, bathed in natural light. After gathering pure glacier ice to use in a cocktail mixology class, the Resorts lead mixologist will create signature specialties for all participants to enjoy while taking in the beauty of Whistlers mountain peaks. Following cocktail hour, guests get one last look at the stunning alpine scenery on a final helicopter ride before being escorted to Four Seasons Resort and Residences Whistler. The evening ends with sweeping panoramic views and a memorable dinner boasting locally sourced ingredients and premium cuts, with each dish paired with custom cocktails.


The CoCoRum Experience (Four Seasons Resort Koh Samui, Thailand): Spend an entire day dedicated to learning the art of rum. After learning the basics, study the finer points of making rum cocktails through a private mixology class at the Resorts CoCoRum Restaurant & Bar, which has the largest rum collection in Thailand. Guests will have the opportunity to taste four rare artisanal rums from Trinidad and Tobago, Guyana, Venezuela and Barbados, each blended with fresh tropical fruits, followed by a private tour of the unique Samui Rum Distillery, the only accredited distillery in Thailand. All guests will receive a bottle of CoCoRums Signature Aged Rum Negroni to take away, exclusively bottled by Four Seasons Resort Koh Samui.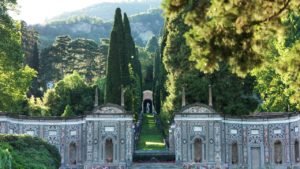 Gastronomic Tour in Parma (Four Seasons Hotel Milano): Early in the morning, guests will be escorted from the Hotel to Iris farm, one of the pioneers of processing, where they will get to see up close how parmesan cheese is made, followed by a tasting. Next, guests will get a tour of Leporati Prosciutti Langhirano company, one of the top artisanal ham producers in the region, where they will learn the various stages of how Parma Leporati ham is made. The day ends at Masticabrodo, a local restaurant and tavern where guests will get the opportunity to enjoy traditional cuisine from the Emilia-Romagna region, featuring special meats and regional wines
Taste of Place joins an already extensive portfolio of Four Seasons culinary innovations, including the recently-launched Culinary Discoveries itinerary onboard the Four Seasons Private Jet. This new itinerary, developed in partnership with Ren Redzepi and the Noma team, is a oncein-a-lifetime cross-continental culinary journey through the finest kitchens, freshest markets, and most exquisite dining experiences in the world. Please visit http://privatejet.fourseasons.com/fs for additional information.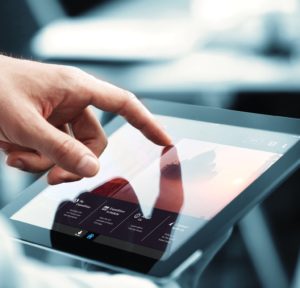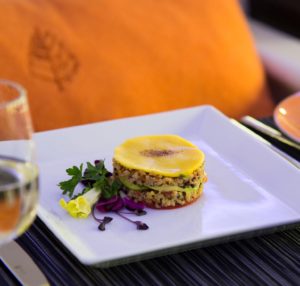 Taste of Place offerings will be available from October 2016 through October 2017 with varying start dates and pricing; please visit FS Magazine for a list of participating properties and details on their itineraries and follow the #TasteofPlace hashtag on Facebook, Instagram, Twitter.