Graham Nash Honored for a Lifetime of Cutting-Edge Photography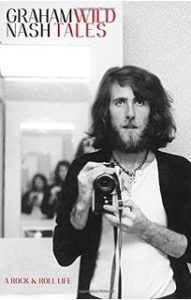 Graham Nash Honored for a Lifetime of Cutting-Edge Photography
By Scott Green
October 17, 2016
Nash Will Be Inducted into the International Photography Hall Of Fame; Is a 2016 Honoree at the Lucie Awards; and a Main Keynote Speaker At PhotoPlus Expo
Special Intimate Discussion and Acoustic Performance at The Grammy Museum In Los Angeles On Nov. 16th In Support Of Critically Acclaimed New Album This Path Tonight
This month, legendary singer-songwriter, two-time Rock and Roll Hall of Fame Inductee and two-time Songwriter Hall of Fame Inductee Graham Nash will be honored for his pioneering work in the field of photography by the International Photography Hall of Fame, the Lucie Awards, and the PhotoPlus Expo.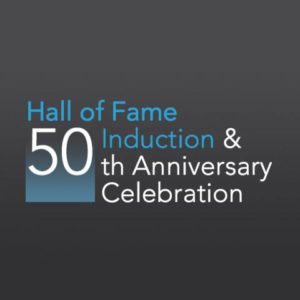 On Thursday, October 20th (12:30-1:30PM) at the PhotoPlus Expo at Javits Convention Center in New York, Nash will appear as a keynote speaker, discussing his printmaking studio Nash Editions. Nash will share the stories behind some of the images he's made over the decades in an onstage conversation with award-winning photographer Mark Seliger.
On October 23rd at New York's Carnegie Hall, Nash will receive the Double Exposure Award at the 2016 Lucie Awards Gala, which honors the greatest achievements in photography.
On October 28th in St. Louis, MO, Nash will be one of eight photographers inducted into the International Photography Hall of Fame (IPHF), alongside Ken Burns, Steve Jobs, Annie Leibovitz, and others, in celebration of it's 50th anniversary.
Nash will then visit the GRAMMY Museum in Los Angeles on November 16, where he'll appear with Shane Fontayne for a Q&A and intimate acoustic performance in support of his critically acclaimed new solo album, This Path Tonight. This album landed on seven different Billboard charts in the United States, his highest-charting album overall. It features ten original songs produced by Fontayne.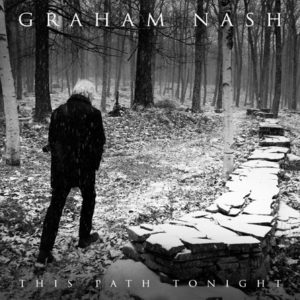 About Graham Nash:
In addition to his prodigious talent for music, Graham Nash is also an internationally renowned photographer, collector, and digital imaging pioneer. Inspired by his father, Nash began taking pictures at the age of 11. Prompted by his friend Joni Mitchell, with whom he once lived and who was the inspiration for his song "Our House," Nash began to exhibit his photographs in 1990. Since then his work has appeared in solo and group exhibitions in museums and galleries around the world, including at the Los Angeles County Museum of Art, The Eastman House, and the Butler Museum of American Art. His company Nash Editions' original IRIS 3047 digital printer and one of its first published works Nash's 1969 portrait of David Crosby is now housed in the National Museum of American History at the Smithsonian Institution in recognition of his revolutionary accomplishments in the fine arts and digital printing world.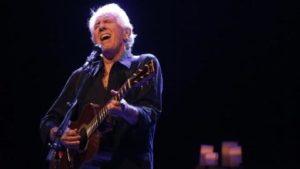 Graham Nash is a two-time Rock and Roll Hall of Fame inductee-with Crosby, Stills, and Nash and with the Hollies. He was also inducted into the Songwriter's Hall of Fame twice, as a solo artist and with CSN, and he is a GRAMMY Award winner. His new studio album This Path Tonight was released April 15, 2016 to rave reviews, and he will continue his U.S. tour in March 2017 with California stops in Chico, Grass Valley, Costa Mesa, Carmel, Riverside, and more.
For more information on Graham Nash, please visit www.grahamnash.com
For more information on Graham Nash's performance at The GRAMMY Museum, please visit http://www.grammymuseum.org/events/detail/graham-nash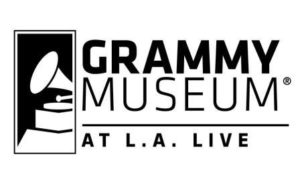 UPCOMING EVENTS AND HONORS
Oct 20PhotoPlus Expo,New York, NY
Oct 23Lucie Awards,New York, NY
Oct 28IPHF Induction,St. Louis, MO
Nov 16GRAMMY Museum,Los Angeles, CA