HOLLYSHORTS FILM FESTIVAL ANNOUNCES OSCAR-QUALIFYING WINNERS FOR THE LANDMARK 15TH YEAR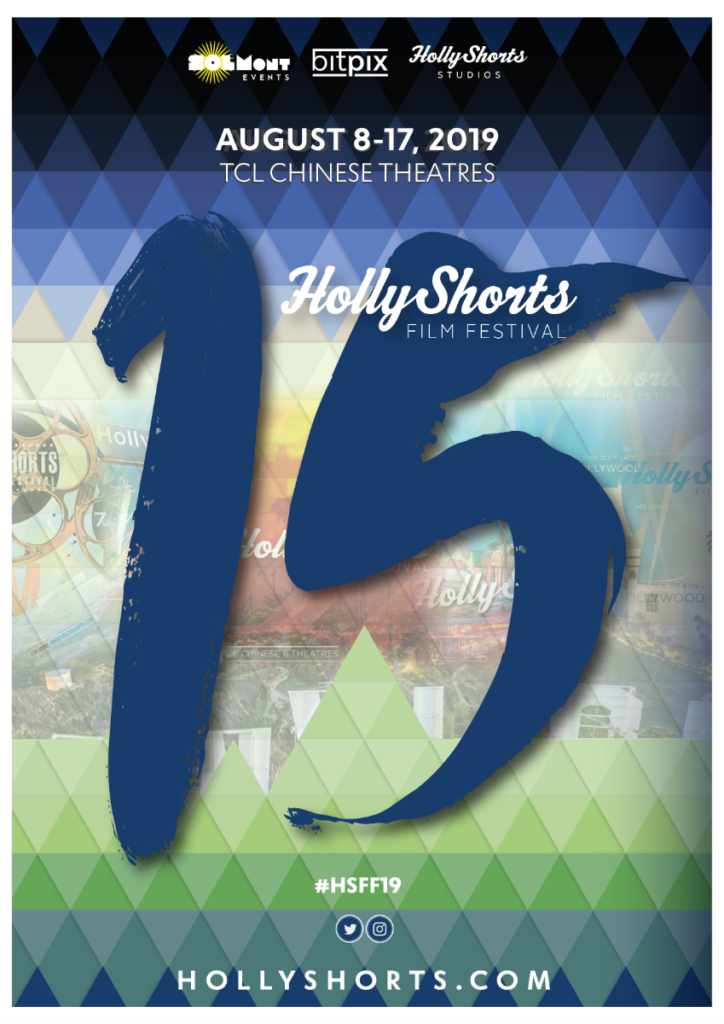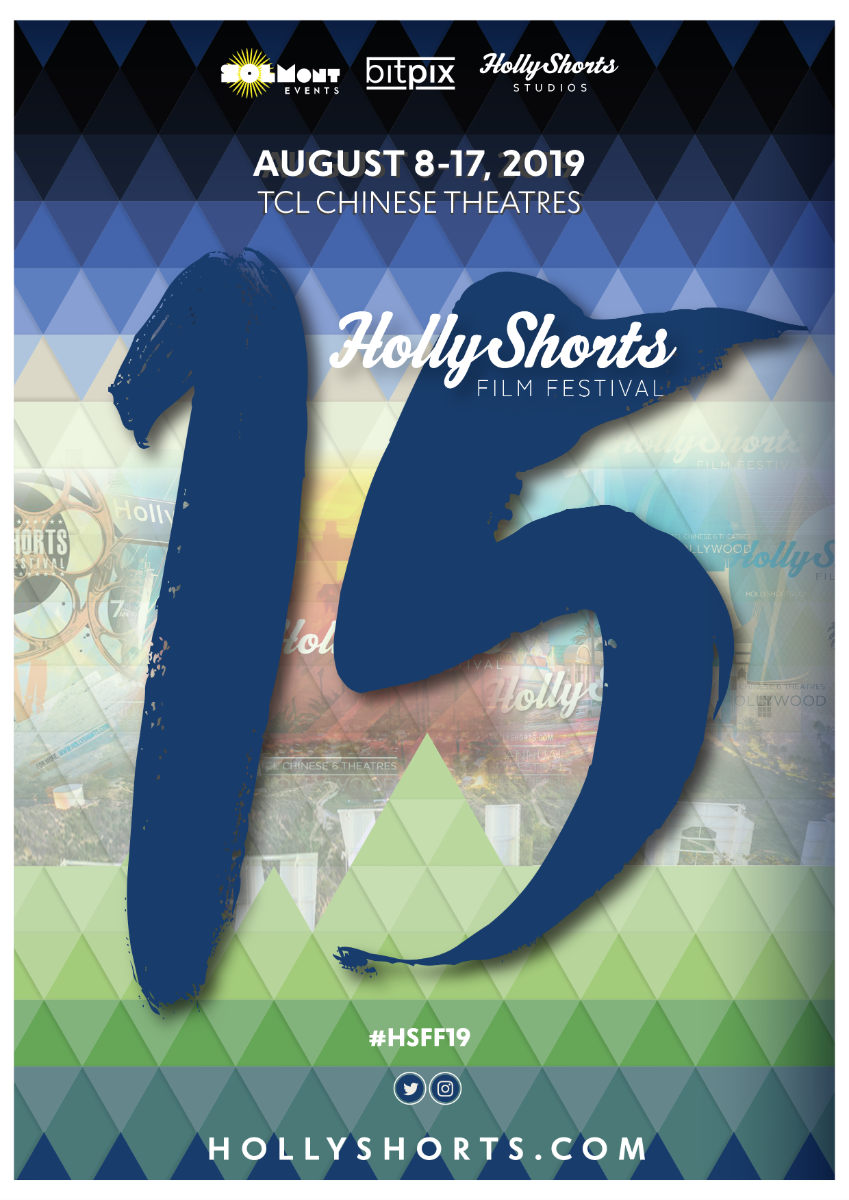 HOLLYSHORTS FILM FESTIVAL ANNOUNCES OSCAR-QUALIFYING WINNERS FOR THE LANDMARK 15TH YEAR
Plus HollyShorts Announces their "Sweet 16" Dates for 2020
6,000 submissions, 400 official selections, and 10 days later, the HollyShorts Film Festival is thrilled to announce their top 36 prizes for their landmark 15th year. On Saturday at Harmony Gold in Hollywood, three of the festival's films officially became qualified to be in the running for an Academy AwardⓇ in 2020. This year marked the biggest prize packages for filmmakers as well, including prizes from Impossible Dream, Studio 21, Film Augusta, Seattle Film Summit, Buffalo 8, Stampede Ventures, Kodak, Panavision, PaperChase Films, ISA and more.
"Balloon," starring PEN15's Jonah Beres and The League's Paul Scheer, took home the Best Short Film Grand Prix. Last year's winner in this category, "Skin," famously went on to win the Academy Award for in 2019. "The Orphan" received the Oscar-Qualifying Best Live Action award and "SISTER" snagged the Best Animation award which rounds out the qualifying categories.
"Homesick" was recognized with two top prizes including Best Director and Best Grand Jury Impossible Dream Award, which will be turned into a feature courtesy of Impossible Dream Entertainment and is notably one of the biggest prizes of the night. "Mum's Hairpins" took home the Best International Award which includes a generous roundtrip to London and badges to C21's Content London, courtesy of Studio 21; at the conference they will have the opportunity to pitch their shorts as a series. Best Screenplay is sponsored by Seattle Film Summit for the second year in a row and the winner "Desmond's Not Here Anymore" will see the script made into a short and premiered at HollyShorts 2020. Film Augusta will be flying out both Best Comedy "Adams" and Best Drama "The Neighbors' Window" to Augusta, Georgia to meet with Mayor Hardie Davis Jr. and the Augusta Film Commission. "Esta Es Tu Cuba" won the Best Panavision Future Filmmaker Award and will receive $15K Camera Package from Panavision. Stampede Ventures awarded "Tangles and Knots" the Best Female Director Award, "STARBOY" went on to win Revry's Distribution deal for Best LGBTQ+, "The Old Wolves Club" was awarded the PaperChase Film PitchFest Award, and "T A L K" won the ISA Story Award.
The Full List of Awards Winners Are (in alphabetical order):
Best Action – Mama Bear
Best Animation – SISTER
Best Cinematographer – On The Border
Best Comedy – Adams
Best Coming of Age – Now You Know
Best Director – Homesick
Best Diversity – Catch A Girl
Best Doc – Lazarus
Best Drama – The Neighbors' Window
Best Editing – For The Love I Show
Best Female Director – Tangles and Knots
Best Grand Jury Impossible Dream Award – Homesick
Best Horror – Oscar's Bell
Best International – Mum's Hairpins
Best LGBTQ+ – Starboy
Best Live Action – The Orphan
Best Music Video – Pa'lante
Best Narrative – Lady Parts
Best Panavision Future Filmmaker Award – Esta Es Tu Cuba
Best Period Piece – The Legend of Grayson Crockett
Best Producer – Piel Canela
Best Romance – Evelyn x Evelyn
Best Sci Fi – Storm
Best Screenplay – Desmond's Not Here Anymore
Best Short Film Grand Prix – Balloon
Best Shot On Film – Spin Cycle
Best Student – Tree #3
Best Thriller – Shehita
Best TV Category – Rainbow Ruthie
Best VFX – The Shipment
Best Web Series – Black Girls Guide to Fertility
Honorable Mention – A Million Eyes
ISA Story Award – T A L K
PaperChase Films Award – The Old Wolves Club
Screenplay Runner Up – Fireflies
Screenplay Runner Up – Meadow Valley Dollhouse Competition
HollyShorts would like to extend a huge thanks to all of the Awards Sponsors who made this year's reception possible: Alter, Becine, Buffalo 8, Circle of Confusion, Color Space Printing, Dust, Film Augusta, Final Draft, Impossible Dream, ISA, Jungle Software, Kodak, Klio Studios, Panavision, Revry, Rita House, Seattle Film Summit, Stampede Ventures, Studio 21.
The HollyShorts Special Jury included: Sharon Lawrence, Matthew Modine, Anthony Russo, Weiman Seid, Fanshen Cox DiGiovanni, Laura Fischer, Jimmy Jean-Louis, and Brooke Keesling.
The 16th Edition of the HollyShorts Film Festival will take place August 13-22, 2020, the fest's Sweet 16.
#
About HollyShorts (HSFF) #HSFF2019
The annual Academy Awards® Qualifying HollyShorts Film Festival will celebrate its 16th year in August 2020. HollyShorts (HSFF) brings together top creators, industry leaders, and companies and has launched many filmmakers into the next stages of their careers. HollyShorts, a regular on the MovieMaker Magazine Top 50 Festivals Worth the Entry Fee, also engages its community and spotlights short films year-round through monthly screenings, panels, and networking events.