SWORDS of GARGANTUA Announced Post-Launch Content Roadmap for 2019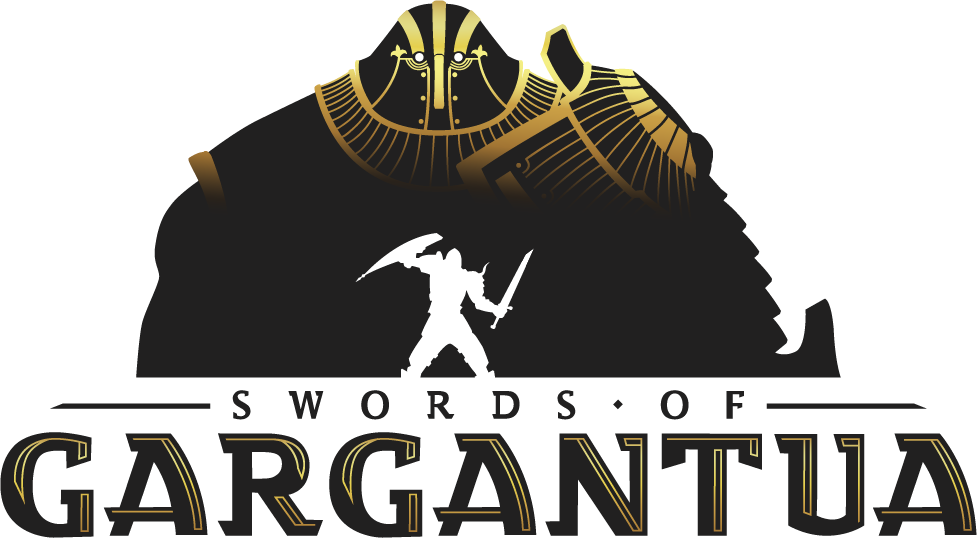 SWORDS of GARGANTUA Announced Post-Launch Content Roadmap for 2019
gumi Inc. and Yomuneco Inc. today announced the post-launch 2019 roadmap for arena-based combat VR title SWORDS of GARGANTUA, which initially launched in June for the HTC Vive, Oculus Rift, Windows Mixed Reality and Oculus Quest.
In addition to positive feedback that was received on the combat system and character models, requests for more enemies, maps and a story-driven experience was requested.
As a result, the development has updated its roadmap to focus on the most important aspects that will help improve the game. Here is the current 2019 roadmap:
July
Better map rotation for Single player mode. Current single player maps will rotate more frequently to keep the single player arenas feel more varied.
August
New event type that is more inclusive of all players. Personal and global achievements that give players a new way to unlock current weapons as well as future weapons.
Autumn / Fall
Currently in the planning, a new mode code named Adventure Mode (placeholder name). This mode (for both single and multiplayer) will give players the experience of regular game play in a new rogue-lite scenario. The goal of this mode is to give players a more varied challenge per stage. More details about this mode as we move forward.
Winter
Adding more helmets and body armor of users to choose from as well as color options to give players more individuality when fighting with friends!
Players can test their sword-wielding skills against the mighty Gargantua's minions:
Steam: https://store.steampowered.com/app/895200/Swords_of_Gargantua/
Oculus: https://www.oculus.com/experiences/rift/2001971263187898
Twitter: https://twitter.com/GargantuaVR

Follow the game:
Discord: https://discord.gg/d4UZR6B
Official Website: http://www.gargantuavr.com
Twitter: https://twitter.com/GargantuaVR
Instagram: https://www.instagram.com/gargantuavr/
Facebook: https://www.facebook.com/GargantuaVR/

About Yomuneco Inc.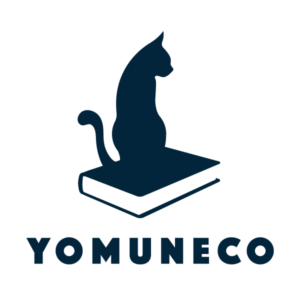 Yomuneco Inc. is a Virtual Reality game development company based out of Tokyo, Japan. Headed by industry veteran Kiyoshi Shin, Yomuneco is dedicated to the creation of high-quality multiplayer experiences in Virtual Reality. For more information about Yomuneco, please check out our official website: http://www.yomune.co/

About gumi Inc.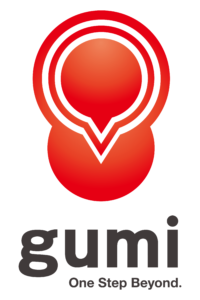 Founded in 2007, gumi Inc. (Tokyo Stock Exchange: 3903) is a leading global mobile game publisher and developer headquartered in Japan, with overseas operations in France, Korea, Singapore, Taiwan and the United States. The company has proven success in launching titles worldwide, such as the widely popular role-playing games Brave Frontier and THE ALCHEMIST CODE. In 2016, gumi established a Silicon Valley-based investment group with partners, called The Venture Reality Fund, which focuses on seed and early stage augmented reality and virtual reality startups. Its VR incubation subsidiaries have expanded globally, including Tokyo XR Startups, Seoul XR Startups, and Nordic XR Startups. In 2018, the company launched gumi Cryptos, an investment arm in blockchain technology and funds. With ongoing publishing and development projects on a wide array of mobile, AR and VR platforms, gumi aims to change the world through innovative entertainment products and services, including both original content and collaborations with popular IP. For more information, please visit http://www.gu3.co.jp/en/.