AUSSIE ARTIST LOCKDOWN TOPS THE CHARTS – #1 BEATPORT ELECTRO HOUSE CHART FOR CURRENT HIT: 'HELPLESS'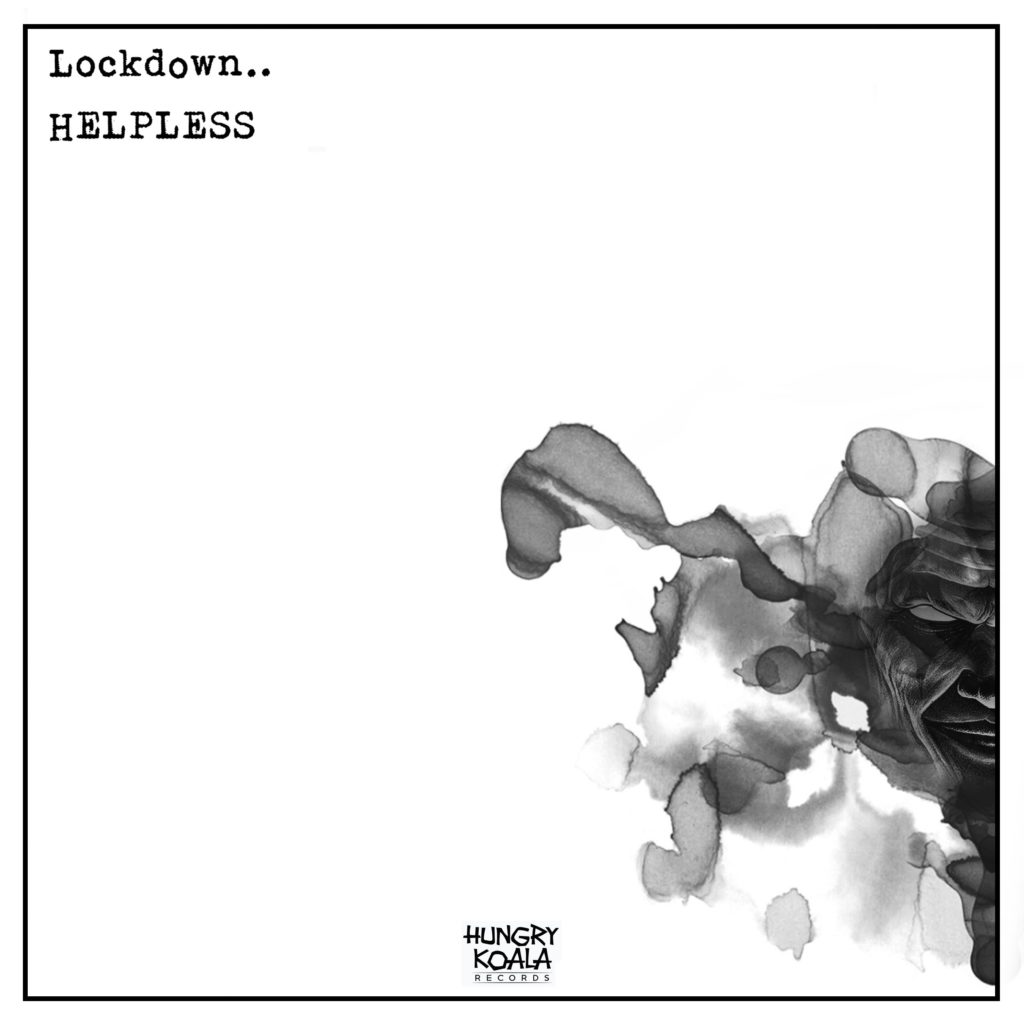 AUSSIE ARTIST LOCKDOWN TOPS THE CHARTS – #1 BEATPORT ELECTRO HOUSE CHART FOR CURRENT HIT: 'HELPLESS'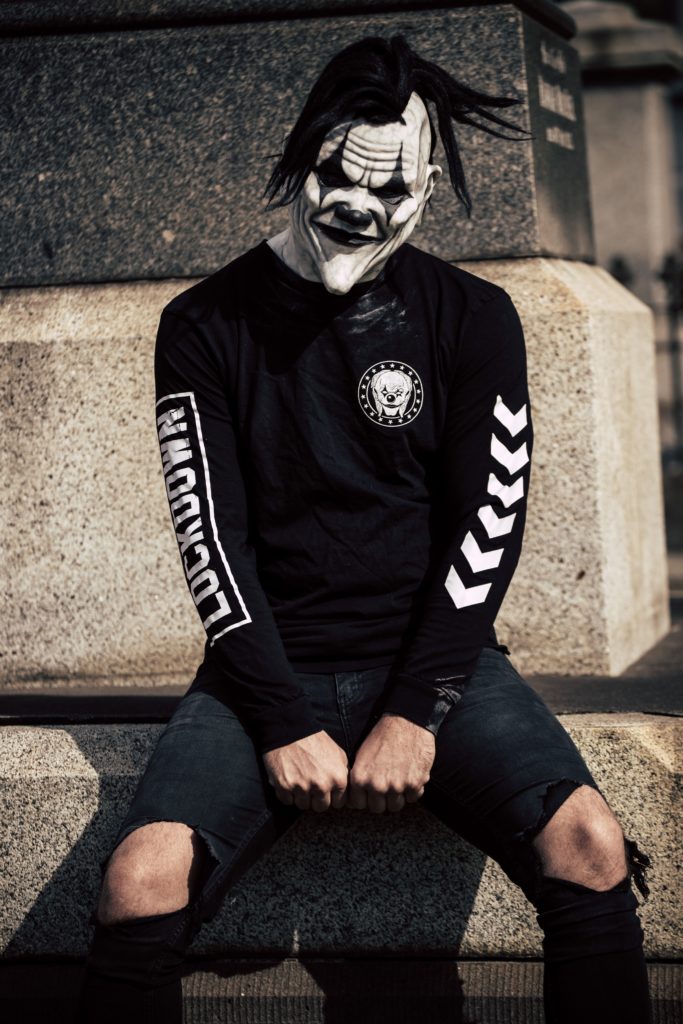 TITLE: HELPLESS
ARTIST: LOCKDOWN
OUT NOW!
LABEL: HUNGRY KOALA
"When I first started the song 'Helpless,' I envisioned it as a straight minimal dance track. I soon found myself experimenting with electro leads, then I added some techno elements in there to give it that hybrid feel. It's the basis of how the track came about. I was over the moon when I saw the track had entered the charts at #15. I was even happier to see it jump 5 spots a day, until it eventually hit #1 on the Beatport Electro House charts, where it currently remains. 'Helpless' also hit #91 in the overall chart which is a huge achievement." – Lockdown
In Brief:
Lock your doors, Lockdown is here…
Lockdown is currently the name everyone in the know are name-checking. In the space of one year this energetic solo artist, has created a cult-like following which has seen his profile and gig bookings increase tenfold. Lockdown has become one the most entertaining acts on the Australian circuit.
Backed by Carnage & Steve Aoki, Lockdown recently released a song with the two heavy weights, soaring to the top of the charts. Lockdown has created his own inimitable sound which feature heavy hitting basslines, rolling percussion and eerie atmospheres. Lockdown's music perfectly combines his visual and theatrical aspects.
Being active for a such a short amount of time, Lockdown has already played an impressive amount of shows around Melbourne and across Australia and just wrapped his Indian Tour a few weeks ago.
With an addictive sound that will hook you from the moment you hear his songs, a visual element that will hold your gaze and an attitude that demands your attention, you can rest assured that, one way or the other, Lockdown is here to make an impact.
See the music video here:
For more info, go to:
Facebook: https://www.facebook.com/lockdownaus
Instagram: https://www.instagram.com/lockdownofficial_
Soundcloud: https://soundcloud.com/lockdown-aus
Spotify: https://open.spotify.com/artist/11ESC6KI0jpdML0CijeROt
For bookings and enquiries, please contact: bookings@thatsound.com.au