CAREER LAUNCH POWER PANEL TO BE PART OF THIS YEAR'S OSCAR-QUALIFYING HOLLYSHORTS FILM FESTIVAL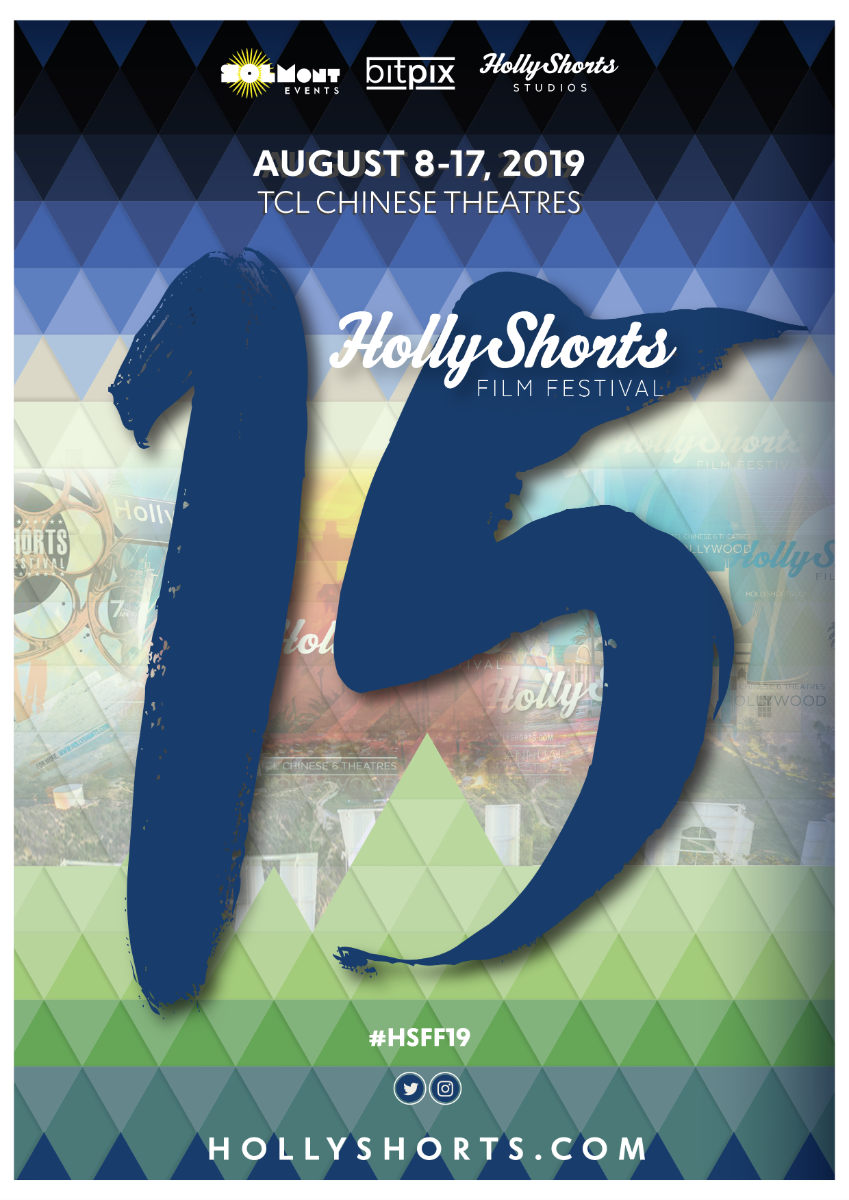 CAREER LAUNCH POWER PANEL TO BE PART OF THIS YEAR'S OSCAR-QUALIFYING
HOLLYSHORTS FILM FESTIVAL
WHAT: How to Launch Your Entertainment Career With Your Short Film or Web Series Panel
WHEN: Wednesday, August 14 at 6:00 PM
WHO: Publicist/Media Consultant Deborah Gilels hosts a discussion, with q and a, with experts discuss the topic from multiple perspectives in the industry.
Panelists:
Eric Bromberg began his media career working in script development at Plan B before launching his own shingle, Intelligentsia Films, focusing on intellectual property licensing, development, and international co-productions. In 2014, Bromberg joined Fusion Media Group (a joint venture between ABC Studios and Univision) as director of digital strategy, then later became director of programming at Pluto TV. He is currently the Head of DUST, a global studio entirely focused on thought-provoking science-fiction, and part of Gunpowder & Sky (with WarnerMedia as its lead investor).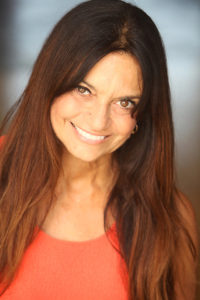 Valerie McCaffrey, an independent casting director, uses her knowledge and her eye for talent to the producing/directing/ writing capacity as well. Inspired by relevant stories, she recently directed a short film called DIRTY BOMB that screened at HollyShorts in 2018. Valerie also loves to support new talent and cast Ellen Page in her first American film in the critically acclaimed film HARD CANDY. To date, she has cast over 100 films, held the position of Vice President of Feature Film Casting for New Line/Fine Line Films.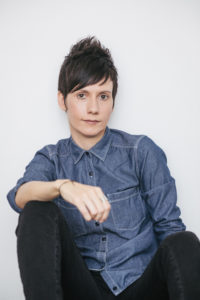 Andrea Janakas is an award-winning film and television writer whose work has been recognized by the Nicholl Fellowship, Austin Film Festival, Film Independent, and Tribeca. In 2014 she won Slamdance's First Place Teleplay and the Grand Prize for her one-hour pilot SEARCH FOR LIFE, which was set up at eOne with Laurence Fishburne and Brooklyn Weaver serving as executive producers. In 2017, her one-hour pilot FRAGILE STATE won Best Drama Script at the New York Television Festival, where she also landed a development deal with Shudder TV. In 2018 she was staffed on MEMORIES LOST IN THE GALAXY, and, most recently she has been writing a pilot for Participant Media.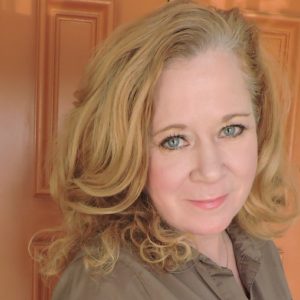 Jenny Hayden has over twenty years of experience in acquisition and distribution of award-winning television programs and home video / DVD / streaming releases across all platforms in the US and globally. She's built a library from a catalog of 25 hours to a catalog of 2000 hours with sales in over 180 countries selling to name-brand networks including the BBC, Fox, Ch4 UK, ITV UK, TV2 Denmark, Viasat, Discovery US, Discovery International, France 5, Outside Television, Scripps Networks, Globosat Brazil, Prisa TV Spain, Sogecable Spain, RAISAT Italy, TVB Hong Kong, Living Channel New Zealand, Fox Australia's Lifestyle Network, Voice of America and more.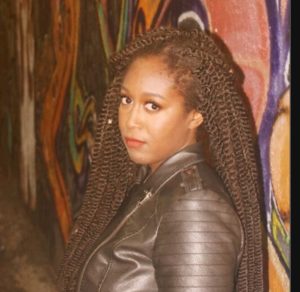 Michelle Sam is a 2019 Film Independent Project Involve Fellow. She was also selected as a Notable Writer by New York Television Festival for her pilot, AFRICAN BLACK SHEEP that was named one of the top 50 scripts of WeScreenplay Diverse Voices. Her short film, MISSED CONNECTIONS, starring and executive produced by Angelica Ross (Pose on FX) and sponsored by GLAAD Transgender Media Equality Program and has gotten into over 30 film festivals worldwide.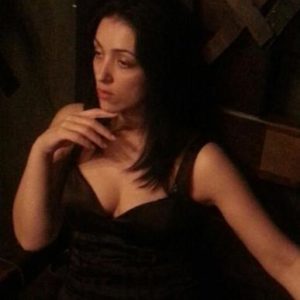 Stavroula Toska is an original content creator, writer, director, producer and actor based in New York City. Her debut feature documentary, Beneath the Olive Tree, was narrated and executive produced by Academy Award winner Olympia Dukakis. Her most recent project is the multi-award-winning -scripted series, SWITCH, screening at this year's HollyShorts.
WHERE: At the 15th Annual HollyShorts Film Festival at the TCL Chinese Theaters in Hollywood, tickets can be purchased at: https://hollyshortsff.eventive.org/schedule/5d47accd06437c0026a563a1
SYNOPSIS: How can your short film or web series open up the "big doors" in Hollywood in the realm of representation and strategic alliances? What steps can you take to turn your short into a feature film or web series into an episodic? How can you make the most of distributing your short on media platforms?
About Deborah Gilels/La Media Consultants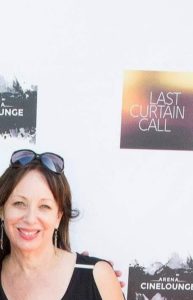 Deborah Gilels has run a successful media consulting company for the past 15 years, assisting writers, filmmakers, and actors launch their careers in the entertainment industry, as well as promote independent feature films and documentaries, by way of public relations, marketing, distribution and project development. She has successfully run PR campaigns, launching numerous anime and indie films, and has also successfully promoted shorts, docs and features in festivals such as TIFF, Berlin, Cannes, Dances With Films, LA Shorts, HollyShorts, Dances With Films, and LA Femme International Film Festival.
About HollyShorts Film Festival (HSFF) #HSFF2019
The annual Academy Awards® Qualifying HollyShorts Film Festival will celebrate its 15th year in August 2019. HollyShorts (HSFF) brings together top creators, industry leaders, and companies and has launched many filmmakers into the next stages of their careers. HollyShorts, a regular on the MovieMaker Magazine Top 50 Festivals Worth the Entry Fee list, also engages its community and spotlights short films year-round through monthly screenings, panels, and networking events. HollyShorts Film Festival will take place between August 8-17, 2019.