Introducing "Erin" – Multi-Award Winning Film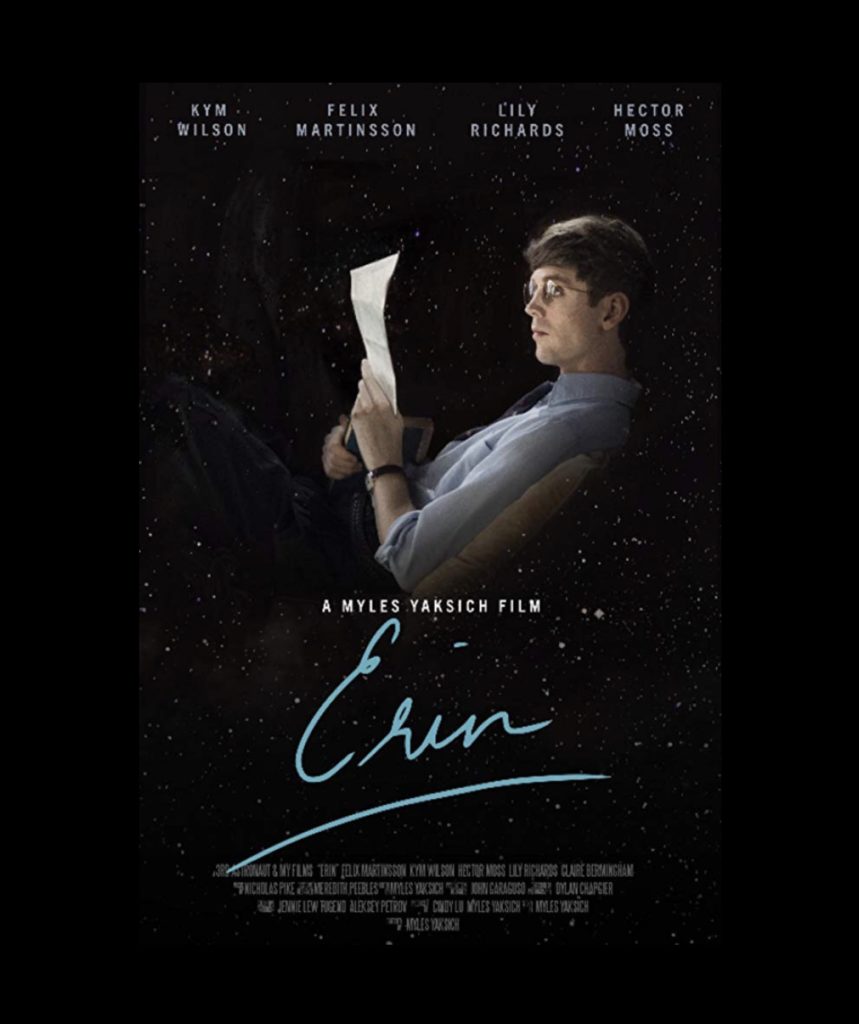 Introducing "Erin" – Multi-Award Winning Film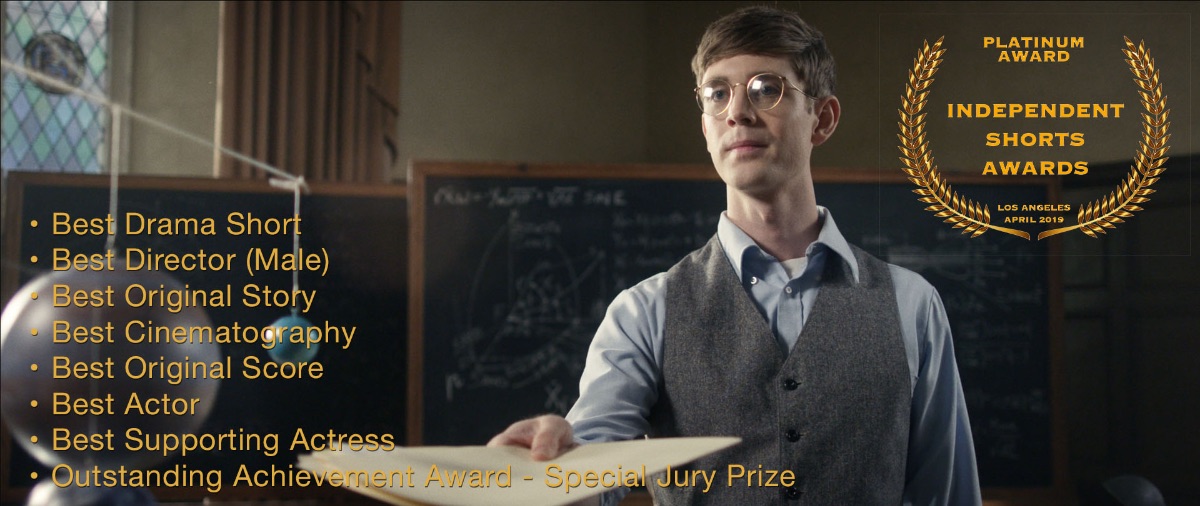 Erin is an official winner of IMDB's Independent Shorts Awards and recipient of seven (7) awards including a Special Jury Prize for Outstanding Achievement.
Erin is the follow up to writer / director, Myles Yaksich's directorial debut, "Poppies", which received more than 17 awards from over 25 international festivals, including the Oscar-qualifying LA Shorts International and Edmonton International Film Festival.
"After finding a lost letter, an astronautical engineering student seeks escape from 1960s academia by becoming pen-pals with a mysterious Brit; when they finally meet, he must decide what's more important, reality or fantasy."
Although set in 1960s Americana, "Erin" explores the power of imagination and danger of expectations, something particularly relevant in today's environment of social media and on-line versions of self.
Brought to you by the same team behind "Poppies", including writer / director, Myles Yaksich ("Poppies") and executive producer, Jennie Lew Tugend (the "Free Willy" and "Lethal Weapon" franchises), the film features an international cast, including the award-winning Australian-born Kym Wilson ("Flirting" and "Brides of Christ"), American-born Lily Richards ("Twenty") and introducing the award-winning Swedish-born Felix Martinsson.
Even before its Official Premiere, Erin made waves, receiving 8 awards at IMDB's Independent Shorts Awards, including:
Best Drama Short
Best Director (Male): Myles Yaksich
Best Original Story
Best Cinematography: Dylan Chapgier
Best Original Score: Nicholas Pike
Best Actor: Felix Martinsson
Best Supporting Actress: Kym Wilson
Outstanding Achievement Award (Special Jury Prize)