BONE BONE BONE BONE, BONE BONE!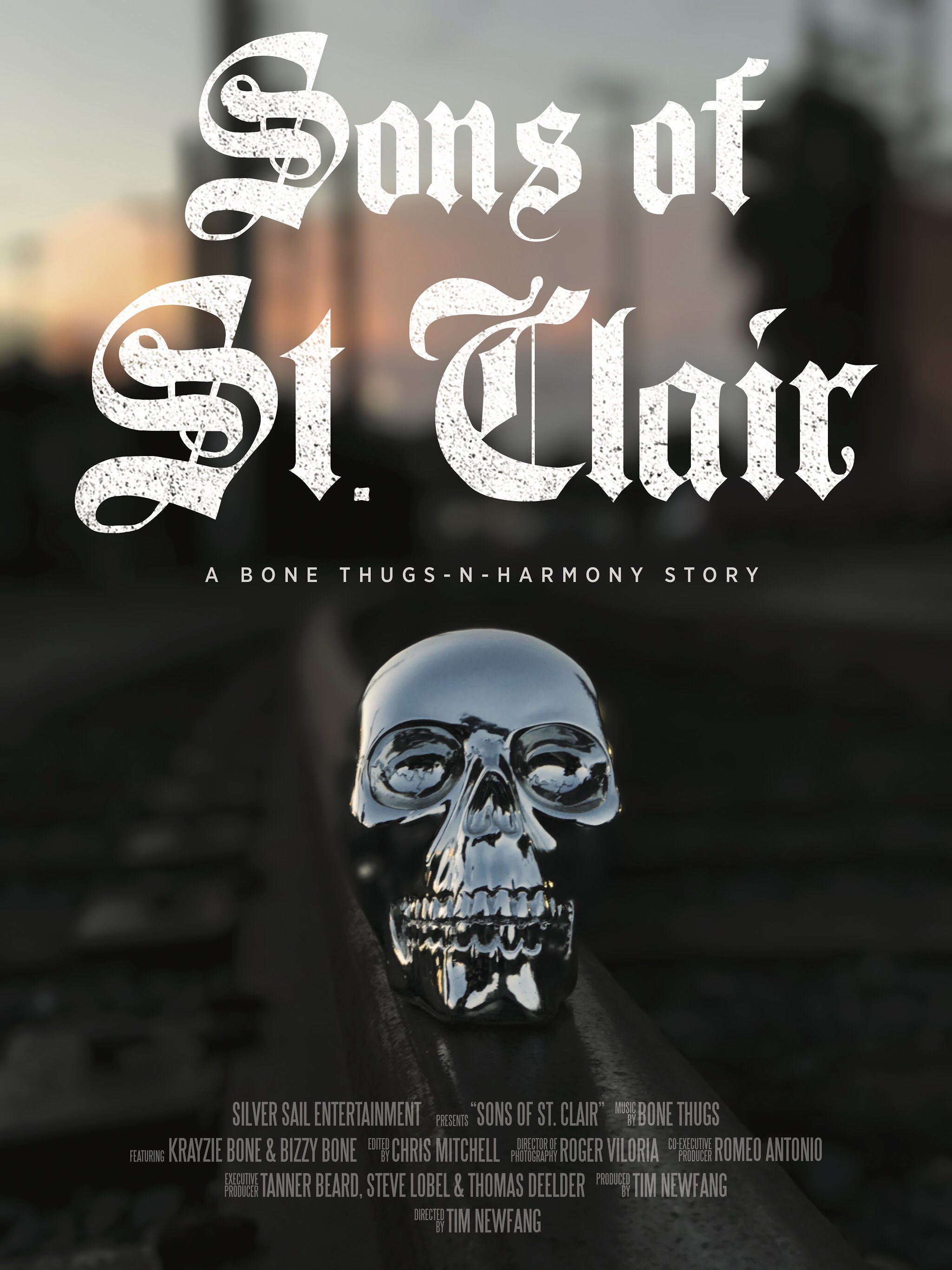 BONE BONE BONE BONE, BONE BONE!
The iconic Hip Hop legends are coming to the big screen. Check out this First Look Teaser of SONS OF ST. CLAIR the thrilling new documentary chronicling legendary Hip Hop group Bone Thugs N Harmonys Krayzie Bone & Bizzy Bone as they reinvent their sound, from Director Tim Newfang.
See the teaser trailer here:
The film will have its World Premiere at the upcoming inaugural Mammoth Film Festival on Saturday February 10, 2018. SONS OF ST. CLAIR is produced by Silver Sail Entertainment's Tim Newfang and Tanner Beard, and Executive Produced by Steve Lobel and Thomas Deelder.