Buffer Festival's Awards Gala Brings Four Days of Creative Excellence to an End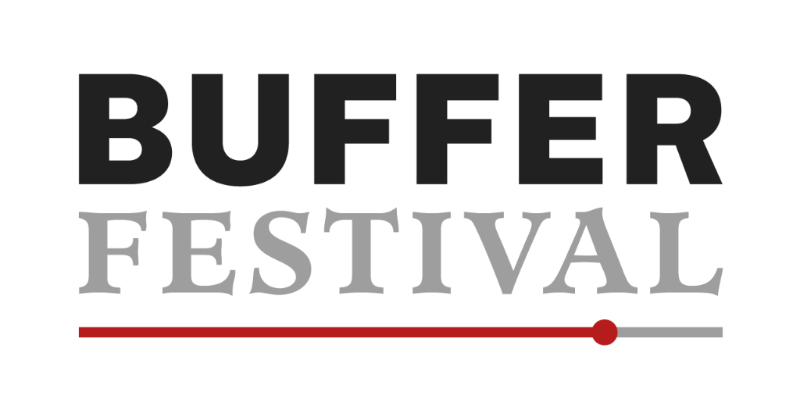 BUFFER FESTIVALS AWARDS GALA BRINGS FOUR
DAYS OF CREATIVE EXCELLENCE TO AN END.
WITH OVER 120 CREATORS IN ATTENDANCE,
BUFFER FESTIVAL ESTABLISHES ITS PLACE AS AN
INTERNATIONAL CONTENT CREATOR FORUM.
As Buffer Festival 2017 comes to an end, its place in the digital space as a fomenter of innovation, creativity, and talent is more apparent than ever. Showcasing some of the most cutting-edge content being created around the world today with an engaged and enthusiastic audience, Buffer Festival stayed true to its mission to entertain, inspire, and educate over four days.
Buffer Festival Red Carpet Photos by Camila Gargantini
Inspiring this generation to continue pursuing their passion as a career, while showing them different ways to authentically build a community, engage audiences, and monetize, are just a few reasons why Buffer Festival stands apart.
In a special Spotlight presented by Samsung Canada, Casey Neistat addressed creators and Festival audiences and explored the thesis behind his trailblazing work on Youtube, also known as The Golden Rule.
It has to benefit me; me the creator, as much as it benefits you, the brand, said Neistat.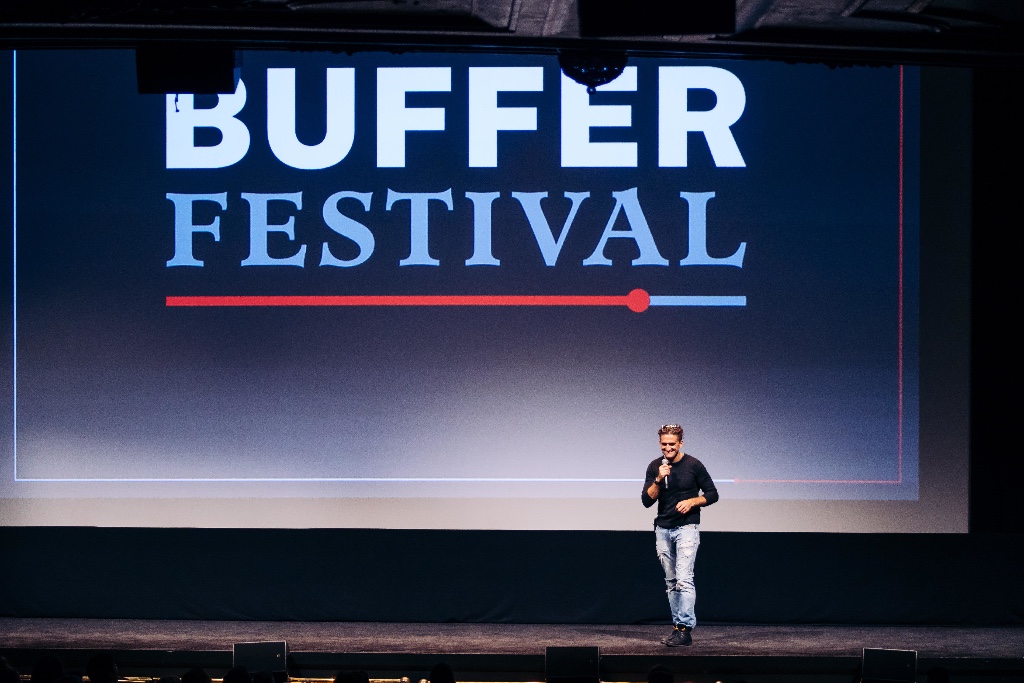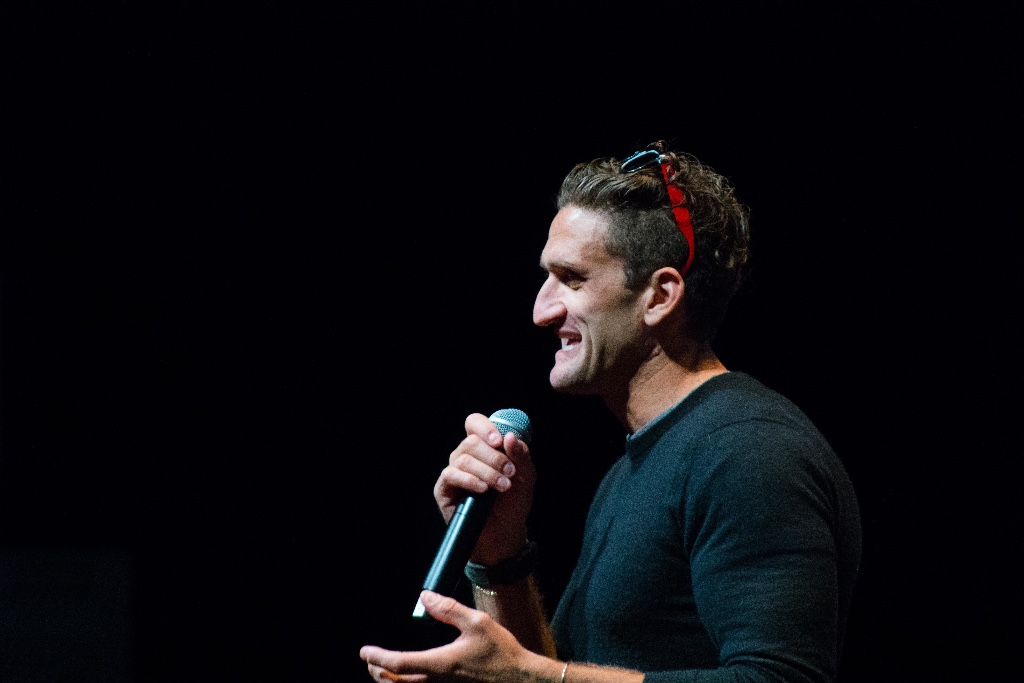 This kind of approach reflects the way the Festival has evolved, from being a showcase of content to becoming a full-circle talent incubator that not only provides a platform for creators, but offers tools and resources necessary for their continued growth.
If the last 4 days have accomplished anything, I hope its that talent, creativity and content are no longer bound by traditional media; that Buffer Festival will continue to be a place for everyone, regardless of their backgrounds, to share their stories," concluded Scott Benzie, CEO of Buffer Festival.
The Festival came to an end with its inaugural Buffer Festival Awards Gala on Sunday night. The ceremony recognized the productions that resonated most with audiences while rewarding winners with tangible prizes that will aid them in the development of new work, such as a $10,000 equipment grant from William F. White and global flights courtesy of Air Canada.
The 2017 Buffer Festival Awards winners are:
THE VAGABROTHERS for East of Eden: Excellence in Cinematography – presented by William F. White
OLLIE RITCHIE for A Part of You: Excellence in Editing
ARI FITZ for My Mama Wears Timbs: Excellence in Diversity – presented by CBC
ADRIAN BLISS for A Documentary By Adrian Bliss: Excellence in Comedy – presented by Fasken
CIARAN OBRIEN for Orla Gartland- Inevitable (Live): Excellence in Sound
HAZEL HAYES for PrankMe (original production by Fullscreen): Excellence in Storytelling – presented by The Rec Room
CHANTEL HOUSTON for Lose Some Weight: Excellence in Inspiration – presented by YouTube
ANDREW HUANG for Good Run: Excellence in Production presented by Adobe
MELANIE MURPHY for Choice: Excellence in Cultural Experience – presented by Air Canada
TIM HAUTEKIET for Weve All Been There: Excellence in Writing (tie) – presented by Wattpad
DOM FERA for Content: Excellence in Writing (tie)- presented by Wattpad
Buffer Festival Award Photos by Francesca Ludikar
About Buffer Festival
Buffer Festival is an annual showcase of YouTube world premieres, bringing the most acclaimed digital creators and their audiences together. Held from Thursday, September 28th to Sunday, October 1st, the festival includes a variety of programming, including a red carpet gala and premiere screenings, showcasing an array of YouTube's highest quality content. Now in its fifth edition, the festival will host an Industry Day, that features behind the scenes conversations, workshops, panel discussions, and case studies with some of the top creators in the digital marketplace. Creator Day will bring together and engage aspiring creators with some of the most seasoned professionals. The Festival also includes additional themed screenings throughout the weekend, hands-on workshops, and behind-the-screen conversations with creators and panels led by industry professionals.
For more information, visit bufferfestival.com.
Source and Images: Gidget PR