CASEY NEISTAT TO BE FEATURED AS BUFFER FESTIVALS SATURDAY EVENING KEYNOTE SPEAKER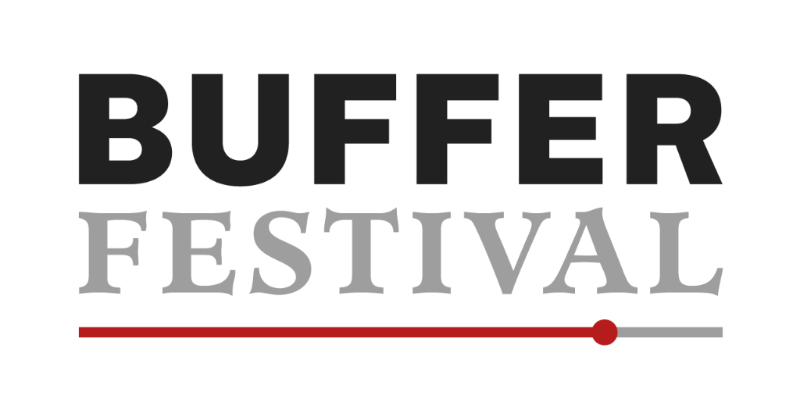 CASEY NEISTAT TO BE FEATURED AS BUFFER
FESTIVALS SATURDAY EVENING KEYNOTE SPEAKER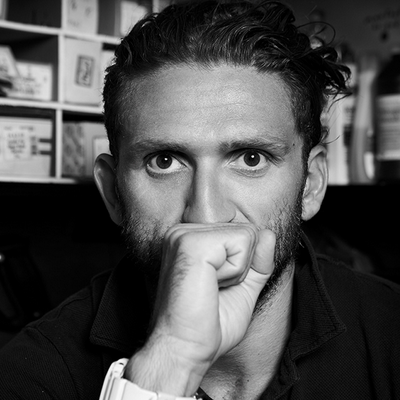 The YouTube icon will attend Buffer Festival for an insightful conversation about creator culture, presented in partnership with Samsung, on September 30, 2017.
Buffer Festival is delighted to announce that YouTube sensation Casey Neistat will be making his first appearance at the festival as part of a keynote spotlight, presented by his long-time brand collaborator, Samsung.
With a career in the digital content world that spans well over a decade, Neistat has been a pioneer in expanding the creative and influential boundaries of what a content creator can achieve. He has been a champion for creators from all walks of life, a believer that todays creators can carve their own paths, evading traditional rules in favor of innovation. Through his work hes tackled a variety of subjects, from social causes to organic brand partnerships, spearheading the way for many creators to follow. His respect for his peers, expertise on social platforms, excitement for creator culture and passion for technology have resulted in a loyal fan-base from around the world.
Casey Neistat has been on the top of Buffer Festival's wish list since Day 1. He is a true trailblazer in elevated content, a mentor to aspiring and established creators around the world, commented Scott Benzie, CEO of Buffer Festival. Big thank you to our partners at Samsung for making this possible. We couldnt be happier to have Casey at Buffer Festival this year.
We are thrilled to partner with Buffer Festival in bringing Casey to Toronto for this Spotlight session, said Philippe Lozier, Vice President Content and Services, Samsung Canada. As a brand, were continuously looking for ways to bring our fans closer to their passions and help them do bigger things through technology. Casey embodies this mantra and we are excited to share in his journey.
Buffer Festivals keynote with Neistat will take place on Saturday, September 30 at the historic Elgin and Winter Garden Theatres. This Special Spotlight is a general admission event, open to everyone with a Buffer Festival All Access Pass or with a ticket to any of the screenings throughout the Festival.
For a full list of programming visit: https://bufferfestival.com/schedule
About Buffer Festival
Buffer Festival is an annual showcase of YouTube world premieres, bringing the most acclaimed digital creators and their audiences together. Held from Thursday, September 28th to Sunday, October 1st, the festival includes a variety of programming, including a red carpet gala and premiere screenings, showcasing an array of YouTube's highest quality content. Now in its fifth edition, the festival will host an Industry Day, that features behind the scenes conversations, workshops, panel discussions, and case studies with some of the top creators in the digital marketplace. Creator Day will bring together and engage aspiring creators with some of the most seasoned professionals. The Festival also includes additional themed screenings throughout the weekend, hands-on workshops, and behind-the-screen conversations with creators and panels led by industry professionals.
For more information, visit bufferfestival.com.