Fanbase Press Presents: Introducing QUINCE Panel Announced for SDCC 2017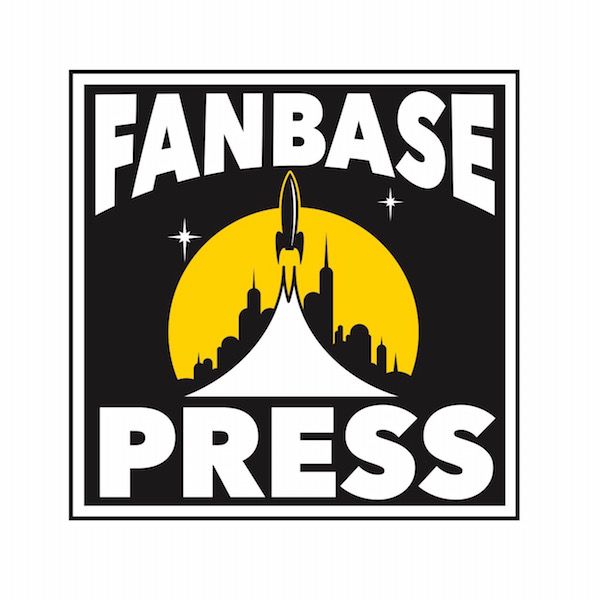 Fanbase Press Presents: Introducing QUINCE Panel Announced for SDCC 2017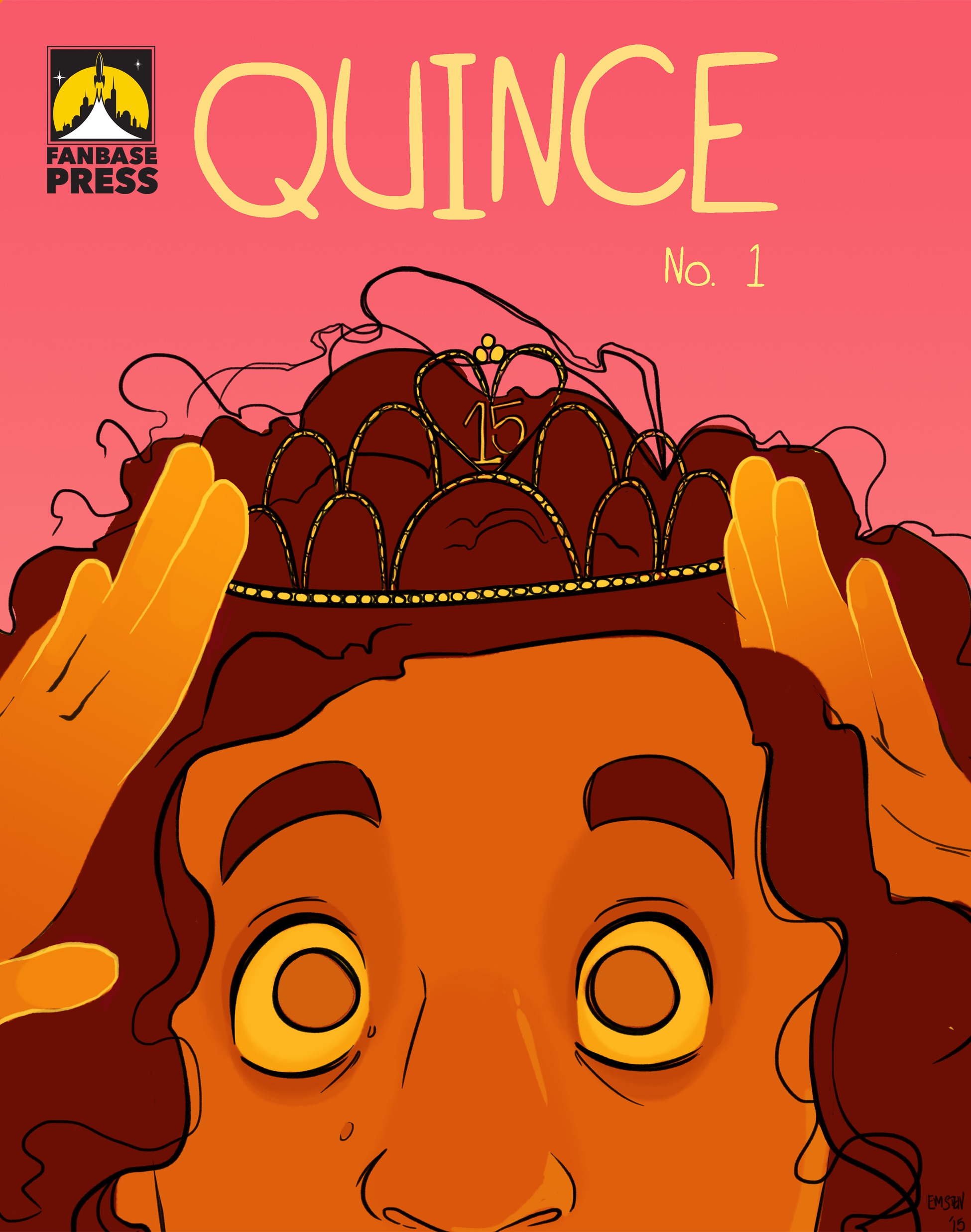 Fanbase Press is honored to announce the inclusion of the Fanbase Press Presents: Introducing Quince panel at San Diego Comic-Con on Saturday, July 22, 2017, at 3:00 p.m. in Room 28DE. Comic book creators Kit Steinkellner (Writer, Z: The Beginning of Everything), Emma Steinkellner (Artist, Xbox), and Sebastian Kadlecik (Creator, Penguins vs. Possums) will serve as panelists at the pop culture event of the year to discuss their bilingual comic book series, Quince!
Quince is a 15-issue, creator-owned comic book series that is currently being released by Fanbase Press on ComiXology on the 15th of every month in English and Spanish. The series follows a year in the life of Lupe, a 15-year-old girl who discovers that her quinceaera brings with it a super cool party . . . and superpowers. Lupes quince powers only last as long as shes fifteen, so over the course of this rollercoaster year, we follow the adventures of Lupe as she figures out what it really means to be a hero.
The Fanbase Press Presents: Introducing Quince panelists will discuss the series and the importance of inclusivity and representation in the comic book medium. The panel will be moderated by Fanbase Press Editor-in-Chief Barbra Dillon.
The English-language version of the series will be collected into a printed trade paperback that will be released on Monday, October 23, 2017. The trade paperback is currently available for pre-order on the Fanbase Press website (www.fanbasepress.com).
More details will follow regarding the Quince creative teams activities at San Diego Comic-Con 2017.
Founded in early 2010, Fanbase Press is a comic book publisher and an online community supporting other creators and fans through daily reviews, interviews, and podcasts that span the pop culture spectrum. Fanbase Press seeks to provide an outlet for up-and-coming artists and writers with a desire to create new works and media. By facilitating in-house collaborations and providing support and empowerment, Fanbase Press hopes to enable the production of professional and marketable creator-owned works.
Fanbase Press comics and graphic novels are available online at www.fanbasepress.com. In addition, Fanbase Press titles are available digitally through ComiXology.
For more information on Quince, please visit www.quincecomic.com or www.fanbasepress.com. Quince may also be found on Facebook and Twitter, @QuinceComic.
Twitter: @QuinceComic
Source: Fanbase Press