Motul Team RJN seeks return to form at Circuit Paul Ricard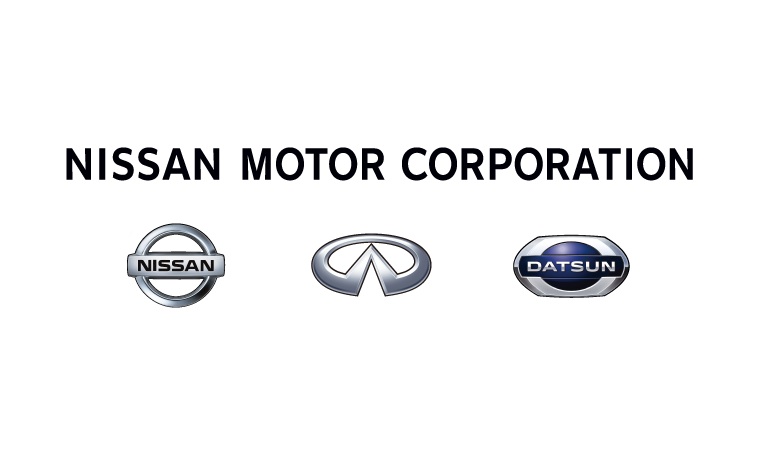 Motul Team RJN seeks return to form at Circuit Paul Ricard
By Scott Green
June 29, 2017
"It's our favorite track, for sure."Alex Buncombe
Motul Team RJN heads to one of its happy hunting grounds in the Blancpain GT Series Endurance Cup this weekend at Circuit Paul Ricard in the south of France.
The Nissan GT-R NISMO GT3 has been a strong performer at Le Castellet in the past two seasons, winning the race overall in 2015 with Alex Buncombe, Katsumasa Chiyo and Wolfgang Reip. Last year, the team made a strong charge and finished fifth.
The highlight of last year's race was an epic drive from Lucas Ordez, who made up 26 positions in his first stint after Mitsunori Takaboshi was spun.
The 2015 win at this French circuit was one of the milestone results for Nissan's 2015 championship victory.
"I really can't wait to get to Paul Ricard. It's our favorite track for sure," Buncombe said.
"The Nissan GT-R NISMO GT3 really suits Paul Ricard perfectly with the long straights. We've had really good success there over the past couple of years. Most memorably, 2015 where we won the race overall. We're feeling strong here. It's been a tough start to this season and I really want to score some good points there. I look forward to Spa as well. That's the big one of the season."
NISMO drivers Buncombe, Chiyo and Ordez will share the No. 23 GT-R while Nissan GT Academy winner Matt Simmons will again team up with Matt Parry and Struan Moore aboard the No. 22 Motul Team RJN entry.
This weekend's Paul Ricard round of the Blancpain GT Series Endurance Cup will again be shown live on NISMO TV on YouTube.

NISMO Calendar
June 23-24
Blancpain GT Series Endurance Cup, Circuit Paul Ricard, Le Castellet, France
July 1-2
IMSA WeatherTech SportsCar Championship, Watkins Glen, New York
July 8-9
IMSA WeatherTech SportsCar Championship, Canadian Tire Motorsport Park, Ontario, Canada
Virgin Australia Supercars Championship, Townsville, Queensland, Australia
Source and Images: Nismo