Nissan Navara launches in China, setting new benchmark for one-ton pickup sector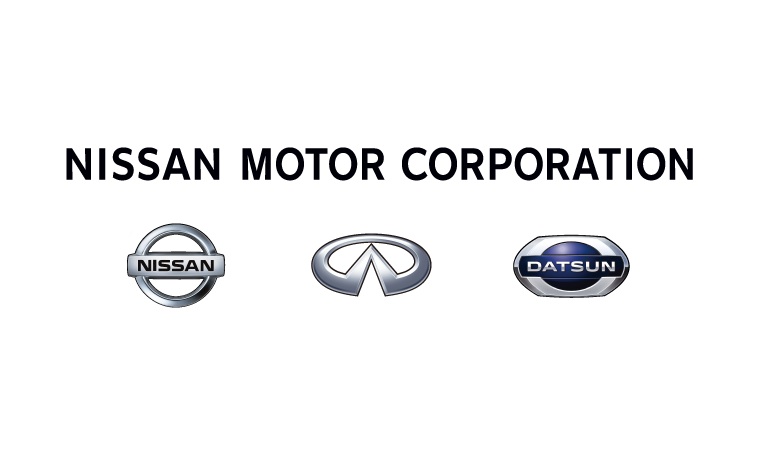 Nissan Navara launches in China, setting new benchmark for one-ton pickup sector
By Scott Green
June 16, 2017
High-end grade Navara combines off-road performance with pickup capabilities
12th generation Nissan pickup now available in 133 markets around the world
Sales of the all-new Nissan Navara pickup kicked off today in the China market with a ceremony in Beijing. This high-end pickup, which matches off-road performance with the refinement of an SUV, is set to create a new standard at the top end of the segment.
The Navara, which first debuted in China at the Shanghai Motor Show 2017 and is manufactured for the market in partnership with Zhengzhou Nissan, is now available in 133 markets around the world. The addition of China gives the vehicle the 12th generation of Nissan pickup a true global presence.
"The Nissan Navara is a proven success in markets around the world and now is poised to set a new standard for pickups in China," said Ashwani Gupta, senior vice president for Nissans light commercial vehicle business. "The Navaras high-end features will guarantee a new, elevated driving experience both for individual owners and commercial users, alike."
For the Chinese market, the Navara targets not only the commercial vehicle customer but also the private owner due to the vehicles SUV-like levels of quality, design and performance. Safe and comfortable driving combine with low fuel consumption and attractive styling to bring an entirely new driving experience to the personal pickup segment.
The new Navara will be available in eight variants, with two- or four-wheel drive drivetrains and a choice of transmission grades including 5MT, 6MT or 7MT, ensuring its just as comfortable on the highways as it is performing off-road. Its powered by Nissans tough and durable QR25 engine, which has 135 kw of power and 251Nm maximum torque.
The modern and powerful exterior design features Nissans signature V-motion grille, and LED headlamps unique to the segment. The spacious interior pairs with a refined drive and ride quality, and high-end features including automatic constant temperature air-conditioning and a back-row air outlet.
With Nissans 84-year manufacturing experience and Zhenzhou Nissans 24-year manufacturing experience building pickups in China, the launch of the iconic Navara will set a new standard for Chinese high-end pickup industry.
The Navara will be priced from 139,800 yuan in China
Source and images: Nissan Global Motor Co