Personalized TV technology company CableClix opens waitlist for first-access users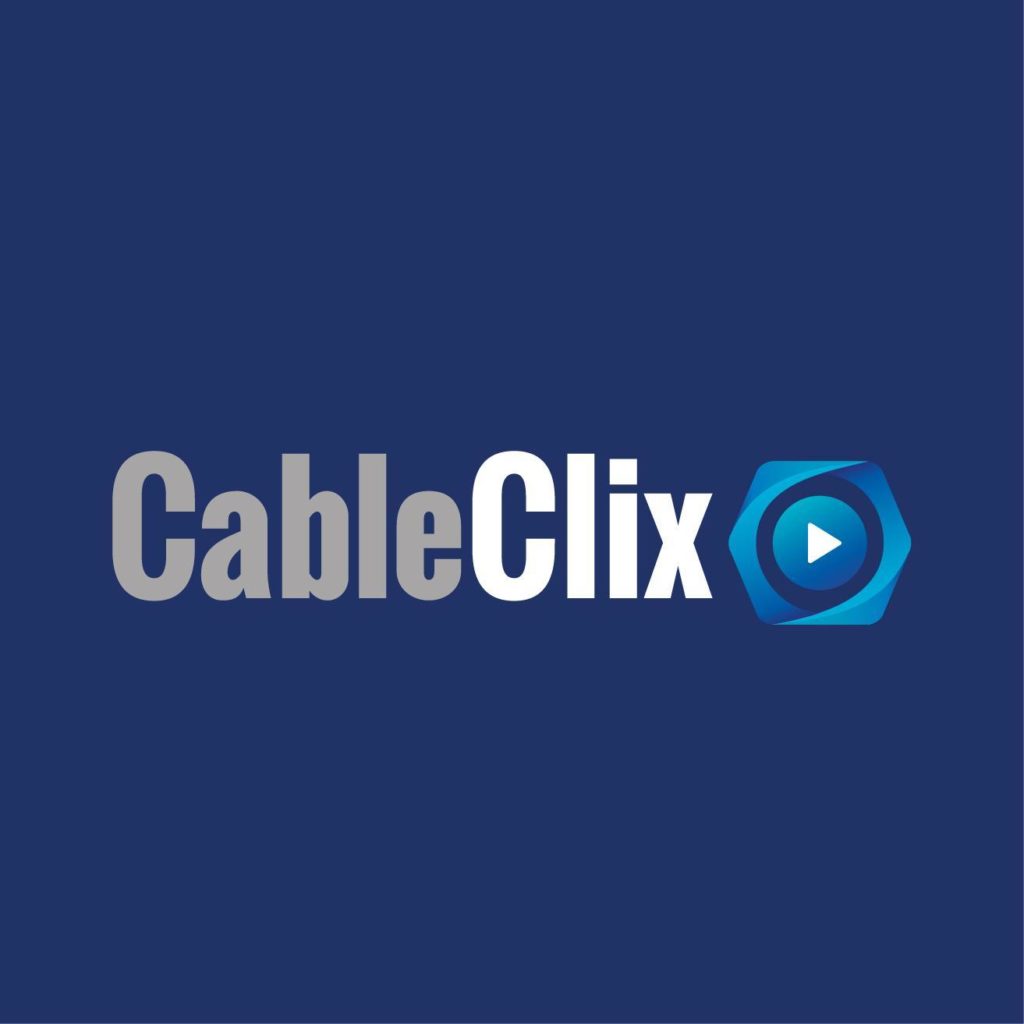 Personalized TV technology company CableClix opens waitlist for first-access users
By Scott Green
June 15, 2017
CableClix (OTCPK:CCLX), the personalized TV streaming service, opens its waitlist today for tech early adopters and TV aficionados to claim their first-in-line access to its groundbreaking TV streaming app.
The app uses a radically simple interface to overcome the difficulties that cable-cutting TV audiences face when searching through masses of content on various separate TV streaming apps. CableClix's design – informed by audience research, and imagined by Emmy-winning interaction expert Dale Herigstad – ensures viewers can find their favorite shows and discover personalized content.
Cauri Jaye, CableClix's Chief Product Officer, said: "Cable-cutting audiences feel overwhelmed with the sheer number of places to watch streamed TV. CableClix's app not only brings those sources together, but it also learns what you like (and don't like) to help you enjoy the content you like and discover new content you'll love. This distinction offers a huge plus for users – and this wait list gives TV-loving tech early adopters a chance to try it out as soon as these new features launch."
CableClix combines big data with AI (artificial intelligence) to perfect the personalization of TV content, and capture valuable data that tracks rapidly-changing viewer behavior in the global online TV streaming market.
Join the waitlist for first access to this ground-breaking new app at www.cableclix.com/itspersonal
About CableClix
CableClix is an innovative 'cord cutting' company that builds virtual cable networks over the Internet that mimic existing cable television franchises by providing live streaming television services. The Company was formed in 2013 to be a leading provider of high definition streaming television over broadband connections. Our goals remain as they were at our inception; deliver quality television programming in high and ultrahigh definition, including local network content, directly to the local consumer, on nearly any device, at any time.
More information about CableClix (USA), Inc. can be found at http://www.cableclix.com
SOURCE CableClix (USA), Inc.
Web Site: http://www.cableclix.com