Nissan LEAF makes a flying start on Heathrow fleet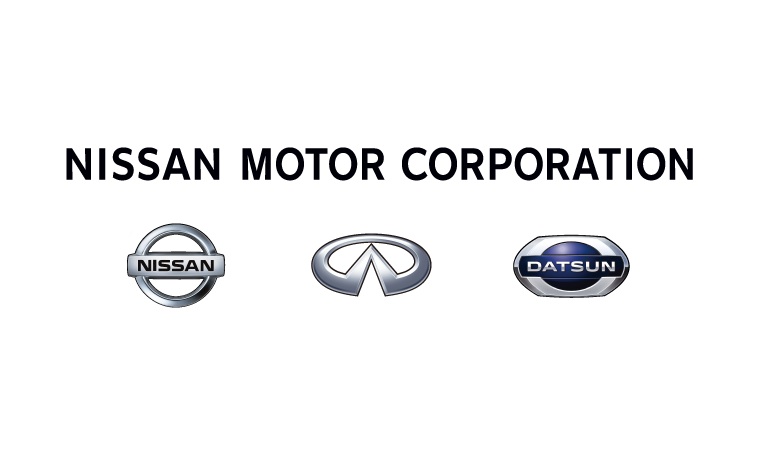 Nissan LEAF makes a flying start on Heathrow fleet
By Scott Green
June 15, 2017
Heathrow adds 17 all-electric LEAFs to its fleet.
Heathrow, Britain's biggest and busiest airport, has turned to the Nissan LEAF as part of its plans to inspire a new culture of electric car usage across its vast site.
The airport has initially added 17 all-electric LEAFs to its fleet, with 12 being operated airside by teams including security and baggage and another five being used as pool cars.
The move has been made in line with the company's commitment that all cars and small vans in its own fleet are electric or plug-in hybrid by the end of 2020, just one of the steps Heathrow is taking to doing to reduce emissions and improve local air quality.
By introducing the vehicles in highly visible airside roles and operating them successfully, it hopes to encourage the many third parties that operate thousands of vehicles around the Heathrow campus to follow suit.
In all, some 8,000 vehicles are licensed to operate airside at Heathrow and Heathrow is setting ambitious targets to encourage third parties to replace these with zero-emission all-electric vehicles which will help reduce the airport's carbon footprint.

"Through Heathrow 2.0, our plan for sustainable growth, we are aiming to establish Heathrow as a world-leading airport in reducing emissions from all sources of activity," said Peter Leeming, Head of Operational Strategy at Heathrow. "A key part of this is by targeting the conversion of 100% of Heathrow's cars and small vans to electric or plug-in hybrid by 2020, with ultra-low emission standards for all airside vehicles to follow by 2025. We trialed the Nissan LEAF and found it was the perfect fit for many of our teams and the types of journeys they make. The trial went seamlessly, and within months we placed our order and put the LEAF into full time service."
Nissan forged the EV market in 2010 with the launch of the first generation Nissan LEAF. Fast forward to 2017 and it remains the world's best-selling EV with more than 260,000 on the road globally.
With a focus on bringing Intelligent Mobility solutions to the masses, Nissan recently introduced a new 30 kWh battery model that delivers 26 percent more range versus the previous generation model, and up to 155 miles of driving range on a single charge*.
"We are delighted to be supporting Heathrow Airport as it takes such a positive step towards changing the culture of vehicle usage onsite and improving its sustainability," said Darren Payne, Sales Director at Nissan Motor (GB). "I'm sure this initiative will inspire other businesses to follow Heathrow's lead by using Nissan's electric vehicles to both reduce their emissions and cut their running costs."
*Based on New European Driving Cycle (NEDC)
For more information on what Heathrow is doing to reduce emissions and improve air quality see its Blueprint for Reducing Emissions.
Source: Nissan Motor Co